Alexis Gonzalez | Founding Member
I am an attorney who aims to help my clients and their families plan for the future of their lives and businesses. I am proud to say I come from a four-generational family with a rich tradition in law practices. Since my Great-Grandfather served as a Judge in Cuba, my family has continued the tradition of dedicating ourselves to the law and helping our clients navigate the legal environment. I am thankful for the ability to follow in my families footsteps and run my own law practice.
My firm focuses on representing business owners, entrepreneurs, investors, entertainers and entertainment companies, athletes, and artists. I am here to help you during matters that are often the biggest financial investments of your life. My specialty is in handling matters related to your business, real estate transactions and estate planning.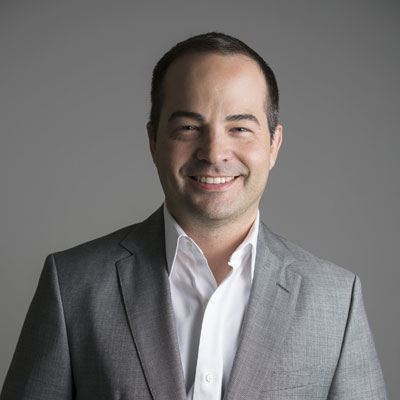 We also focus on the nuances faced by clients in the entertainment industry by assisting talent, entertainment companies, artists, and athletes with protecting their business interests. In the past, I've worked in the entertainment business as CEO of an artist management and consulting company. The 11 years I spent learning the nuances of the entertainment industry have given me a solid understanding of representing entertainment professionals of all types.
Our law firm provides services that help our clients create, manage, and grow their businesses as well as protect themselves and their investments by:
– properly structuring, setting up, and managing their businesses.
– protecting their intellectual property.
– contracting with employees and independent contractors.
– purchase and sale of businesses
– business succession planning
– estate planning and administration
– purchase, sale, and lease of commercial and residential real estate
I do what I do because I love helping people reach their goals and protect themselves and their families from the many potential pitfalls we face in our daily lives. I believe what sets me apart is that I provide my services in a very transparent and straightforward manner while striving to always treat my clients with the respect and attention they deserve. I love helping people reach their goals and being able to give them the peace of mind that comes with knowing that you are doing the things you need to accomplish to protect your loved ones. Outside of work, I'm interested in Judo and the structure and discipline it's helped me develop in my life. I have a growing family and enjoy spending time with my children and wife deepening our Roman Catholic faith, and creating positive family memories.
"My goal is to make the legal process a positive, seamless, and efficient experience for all of my clients"